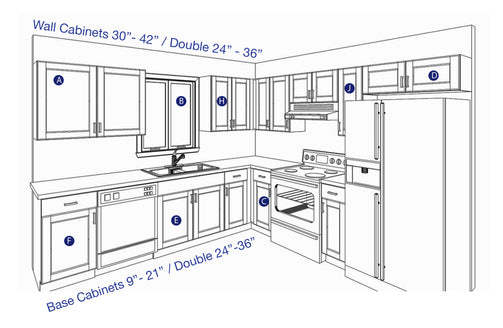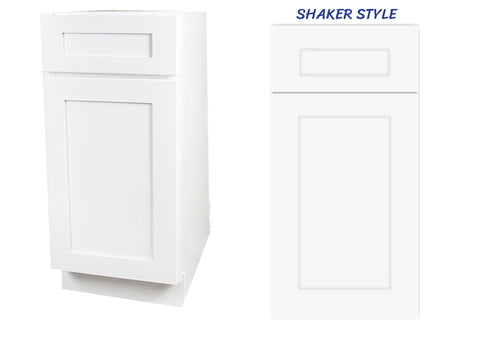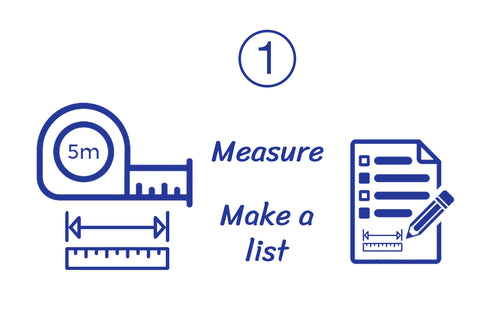 1. Please give us your list of cabinets needed by placing all items into cart and submitting for an estimate.(Payment information is not necessary)
2. We will contact you once we confirm inventory and availability within 24 hours.
3. If you would like to proceed, we will process your order, complete payment, and arrange shipping!
WALL 30"

10

products

WALL 36"

10

products

WALL 42"

10

products

Bridge Stove

4

products

Bridge Fridge

6

products
Wall Diagonal Corner

3

products

WALL BLIND

3

products


Wall Glass Cabinets & Wall Glass Corner
Wall Glass Cabinets

9

products

Wall Glass Corner

3

products
Showing 6 of 9 products on Wall Glass Cabinets collection

Wall end Cabinets

3

products

Wall Wine rack

2

products

Wall Microwave cabinet

3

products


Base cabinets

13

products

Base Drawer

6

products

Base Corner

3

products

Base sink

4

products

Base Micro

1

products

Trash Can Cabinet

2

products

BASE SPICE RACK

2

products
Pantry

11

products

Tall Oven Cab

3

products